We had the pleasure of a long weekend stopover in Budapest, Hungary and we explored and enjoyed the city thoroughly!
The People
Ana's folks have some very good friends in Brantford who were born in Hungary -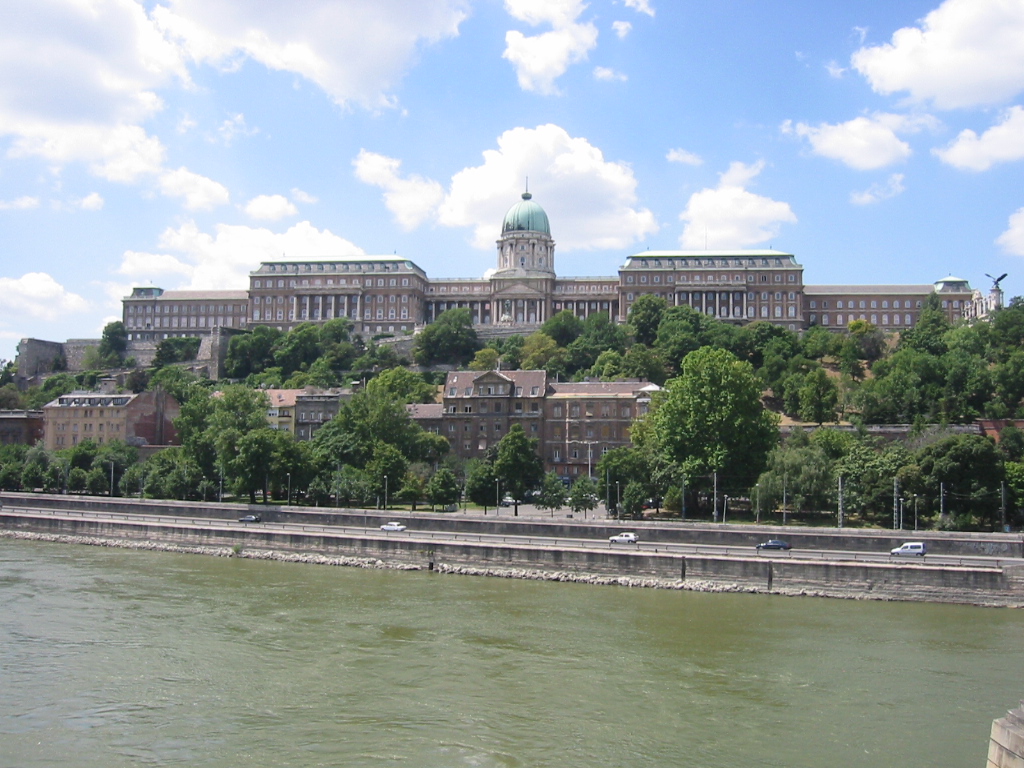 Tibor, Pam and their children Tibor junior and Tiffany. We found that every man in Budapest looked strikingly similar to Tibor...and all the women looked like Pam! And the Hungarians we met were, with one exception - a scumbag taxi driver who tried to rip us off, extremely nice people.
Things to Know
Budapest is actually the union of two cities split by the Danube river; Buda on the west side and Pest on the east. We stayed in a great place called Hotel Gold Buda (Tel:(36-1) 209-4775, www.goldhotel.hu) which cost EUR 94/night and included a decent breakfast.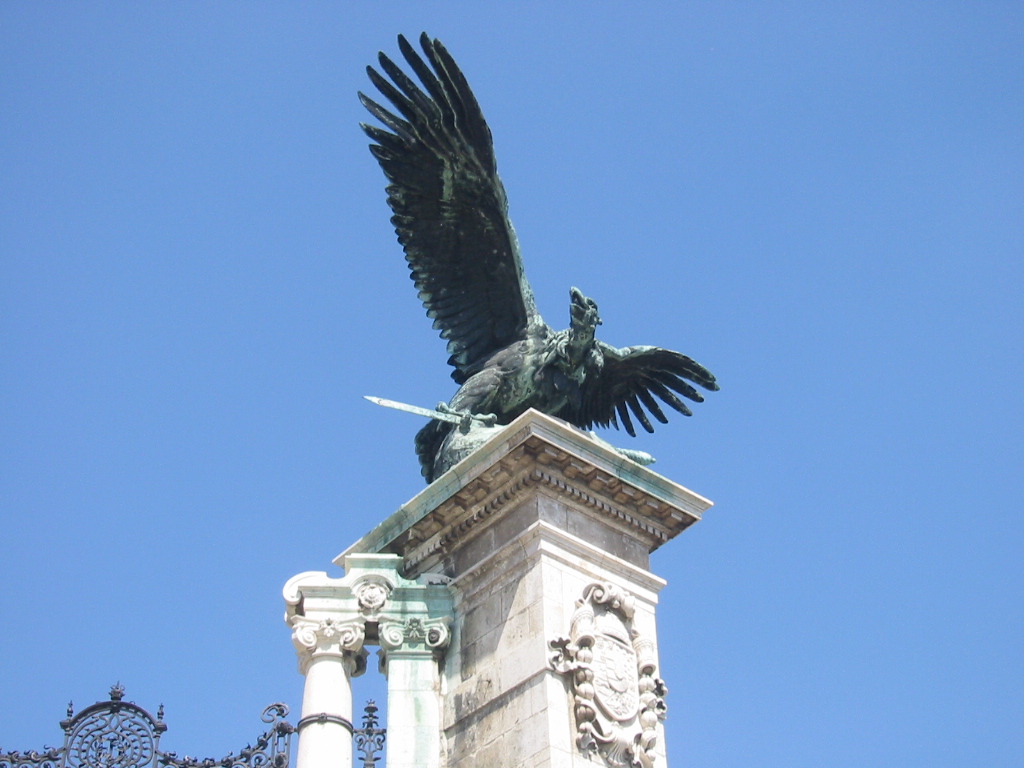 The main city centre area is on the Pest Side, while on the Buda side you will find the popular Castle District. The city is well laid out which makes it quite easy to get around on foot or via the local buses or metro. Try to avoid the main shopping when dining or drinking as the prices are much, much higher than outside this district. Since Hungary is not in the EU (yet), they still have their national currency, called the Florent so you will need to exchange money once you arrive.
Budapest is a city of culture and one of the things not to be missed is to see an opera or a symphony. T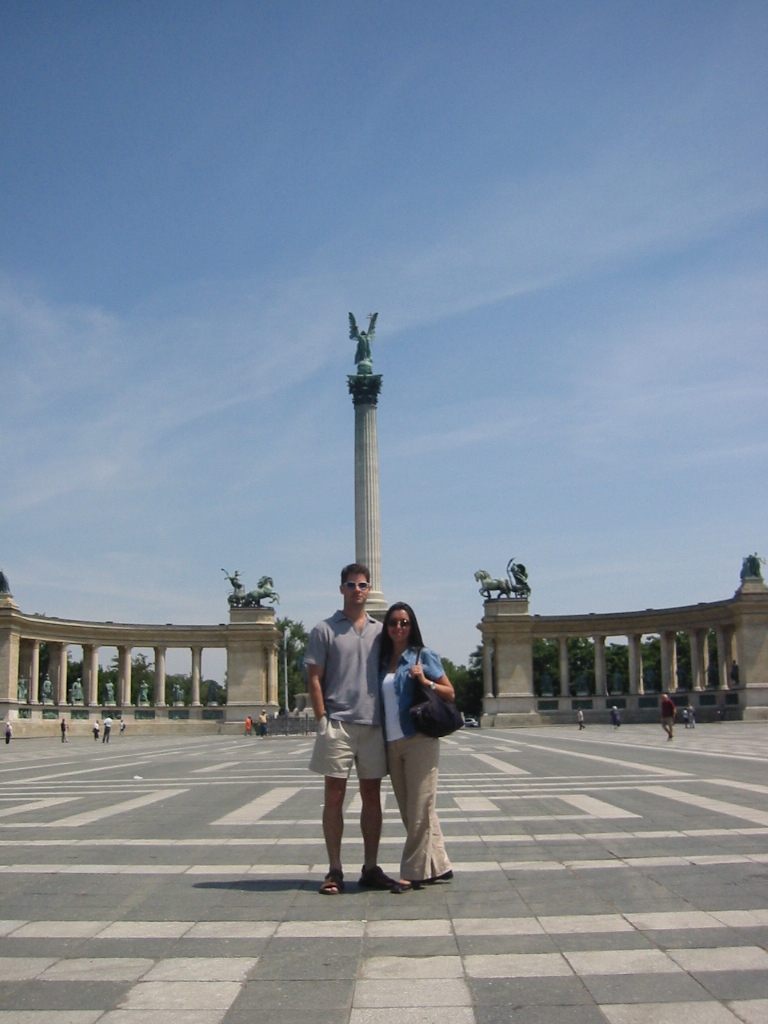 here are many going on during the summer and the prices are very reasonable. We weren't able to see one in the city's Opera House, but we did see one at a different opera house (Duna Palota - tel: 317-27-54 or www.ticket.info.hu) which was still fantastic.
Things to See and Do
In the four days we were there we did the following things:
- went to a superb opera gala which featured the Danube Symphony Orchestra
- vsited the Castle District
- went to the spa and hot tubs in the Hotel Gellert
- visited the cave church across from Hotel Gellert
- watched the World Cup final on a floating boat pub on the Danube
- strolled around city park and saw an eerie sculpture on the Unknown Soldier's grave
- ate about 10 kilos of Hungarian goulash soup!
| | |
| --- | --- |
| | |
| | |
| | |
| | |
| | |