London was our only destination on our recent trip to England. Kris lived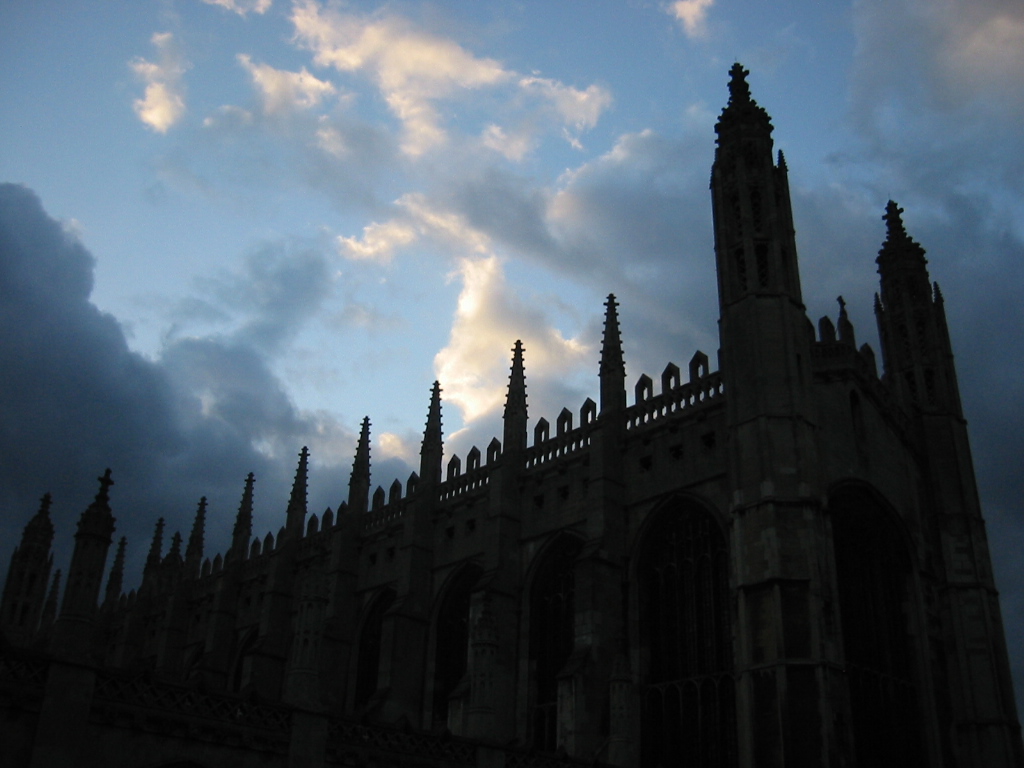 in London for 2 years and has many good friends who still live there. It was also a great opportunity to have another reunion with our Bahamas friends James and Steve who also live in England. As they say, our trip was short but sweet.
It was my first time to London so everything was interesting and new to me. My first impression was it wouldn't be fun to be poor and live in London!! Everything cost lots of cash, even getting around isn't cheap.
Our first venue was Covent Garden, and the famous establishment Punch and Judy's. We met all of our friends a few hours after arriving in London. What a welcome! The beer and reminiscing flowed well into the night....well till closing time...11:00 pm and it continued across the street at the Roadhouse. The Roadhouse is about as classy as it sounds, although James did manage to get a drink out of some guy who liked him in my leopard skin coat!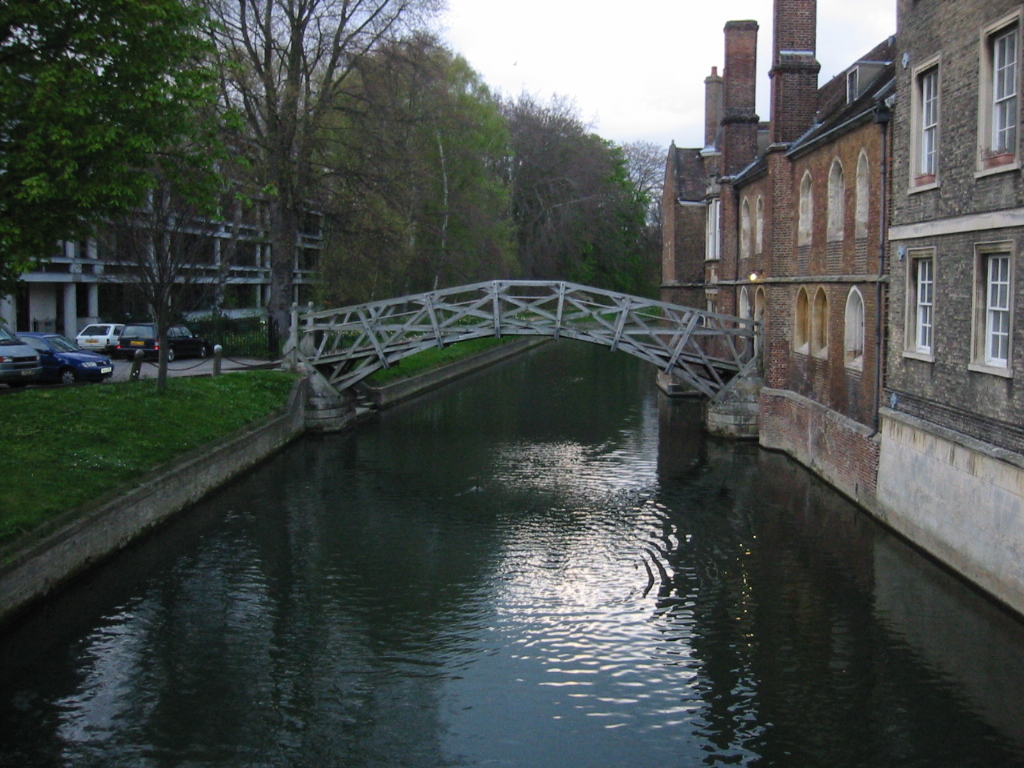 As much as we tried to avoid being tourists, it is hard in London. The city is built for tourists!! I met my long time friend from Scotland, Doreen and her son Daniel for lunch and a walk to see Buckingham Palace. The buildings are extraordinary in London just as I imagined. Kris also took me to Harrods so I could be reminded of how the rich live. It didn't take long to get depressed at the price tags. Needless to say there were no purchases made at Harrods.
One thing we discovered is that you don't need a car in London. Our friend Todd just bought a beautiful Mercedes SUV and we quickly discovered that driving in London can be pretty trying. He took us for a visit to Kew Gardens and it took about an hour and a half to get there. It was an interesting place and as close to wilderness as you're going to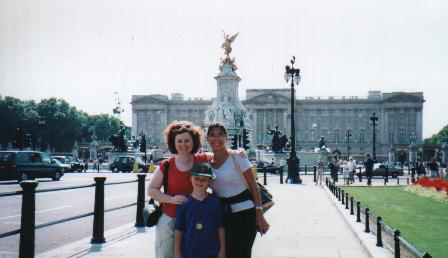 find in London. We even saw a few DEER!!
The best part if the trip was of course seeing our friends Steve, James, Todd, Johnny and also meeting Johnny's lovely girlfriend Caroline!
Cambridge
Cambridge is where our friends Steve and Abby are currently living and we spent a nice weekend with them and Toddy Van Hees and Iron Mike Schaaf! We all stayed at their very homey mansion and our gracious hosts showed us around the local villages and Cambridge, where we put down a few lovely pints.
| | |
| --- | --- |
| | |
| | |
| | |
| | |
| | |
| | |