On our whirlwind mini tour of Europe our longest destination was Denmark. Kris was asked to be best man at his friend Martin's wedding to Marianne, and that was the highlight of the trip. Martin and Marianne were gracious hosts and although in the midst of a wedding found time and energy to show us around their beautiful country.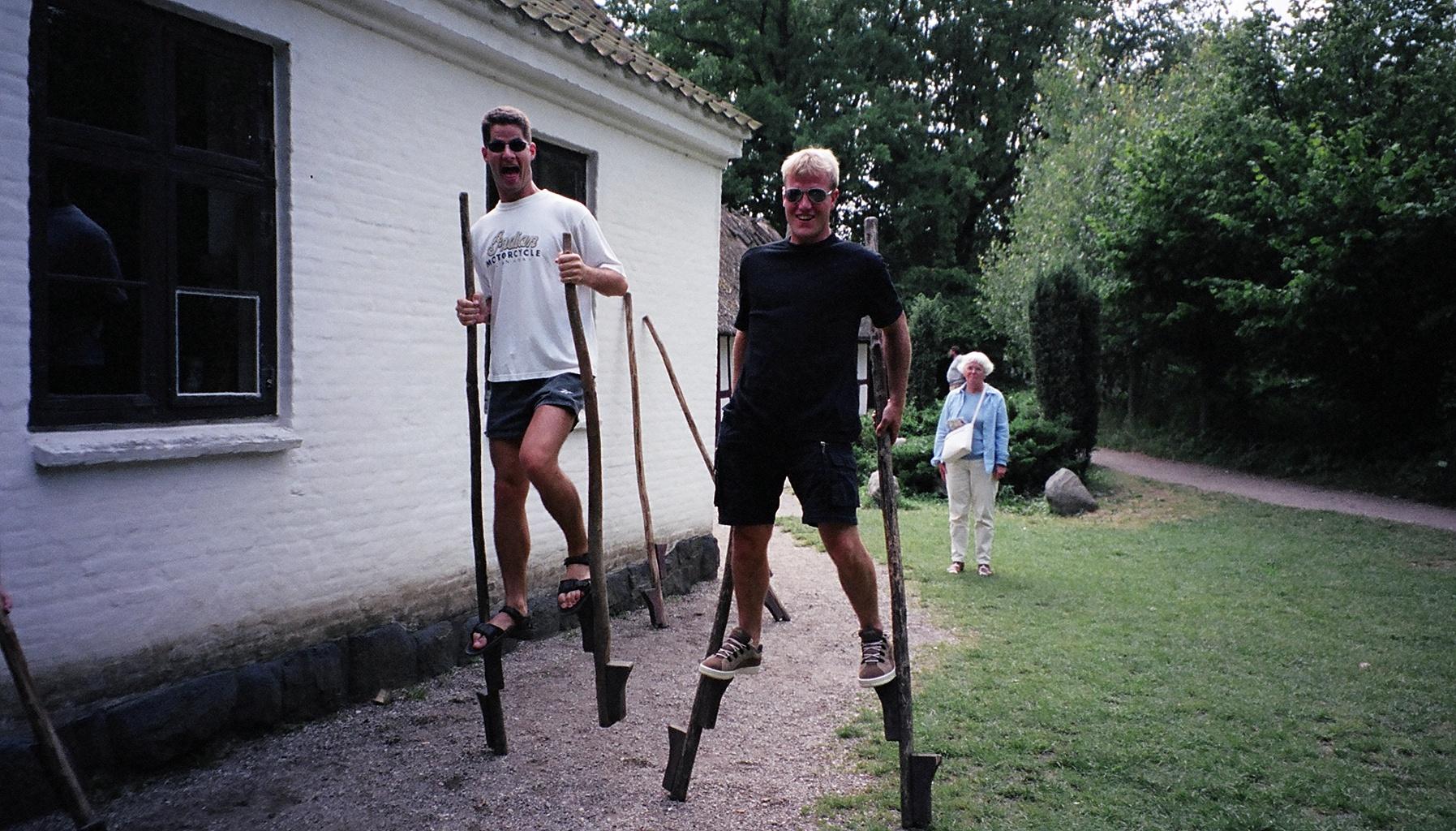 Martin and Marianne live in Odense on the island of Fyn. It is a quaint little town with lots of character. In our week as tourists we went to Hans Christian Anderson's house (now a museum), to one of the best outdoor food markets we've ever seen and also to Marianne's uncle's holiday cottage on a small island one hour south of Fyn.
But of course the wedding was the best part of the trip. We were told that the wedding was somewhat traditional with a few modern additions. One tradition that we really enjoyed was the writing of songs for t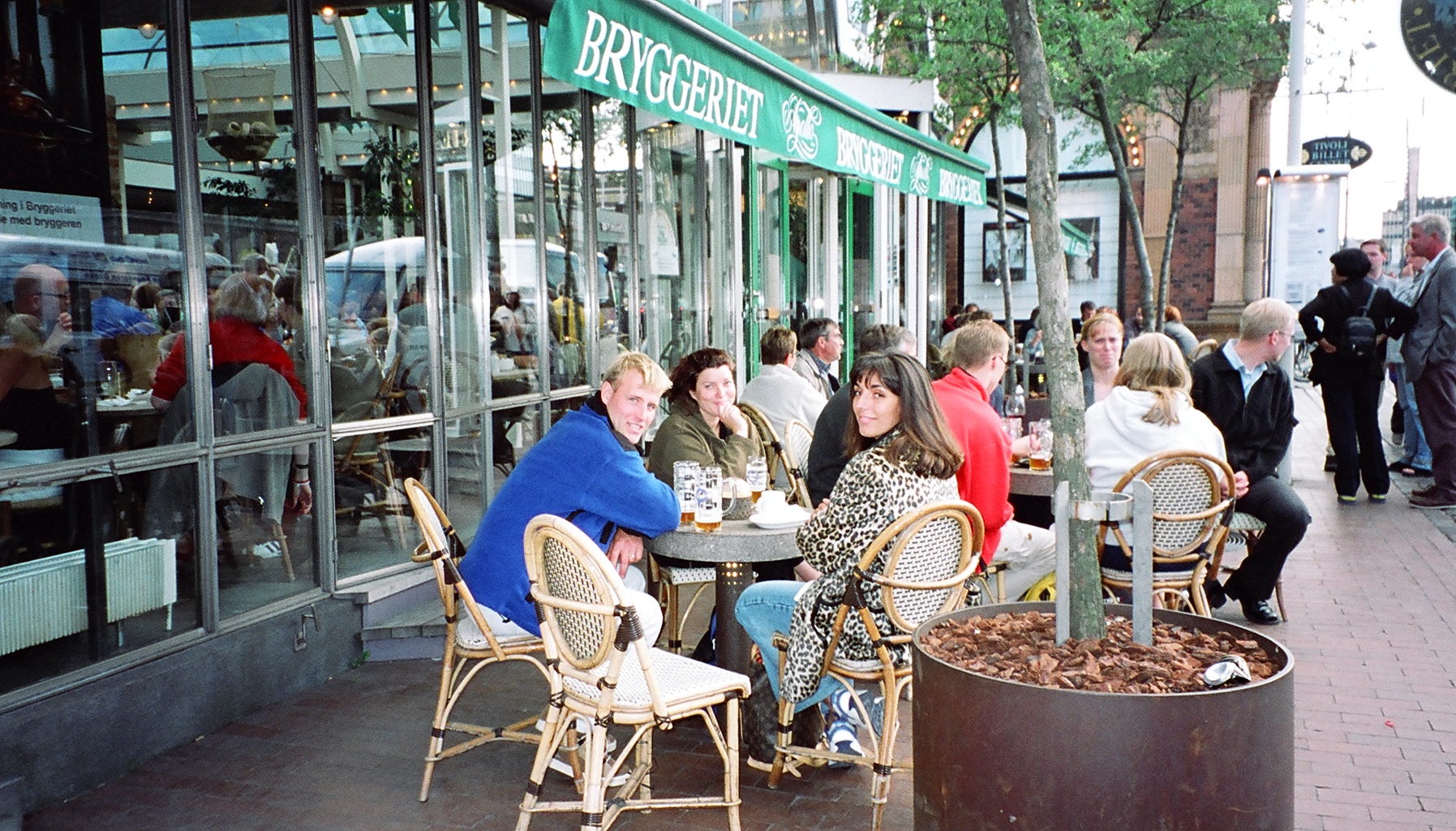 he bride and groom by the family. Every once and a while during dinner, someone would come around with a sheet of paper with lyrics. The tune of the song was usually a common one, and everyone sang along. It was quite interesting. We had Martin's brother Simon loosly translate as they sang. It was quite special.
We look forward to going back to Denmark to visit our old friends Martin and Marianne and see more of their beautiful country.