Well, Brussels at least. We took a weekend trip to this beautiful city and were well impressed with pretty much everything! We stuck to the basics of waffles, fries, and beer which are three things Belgium is quite noted for.
The People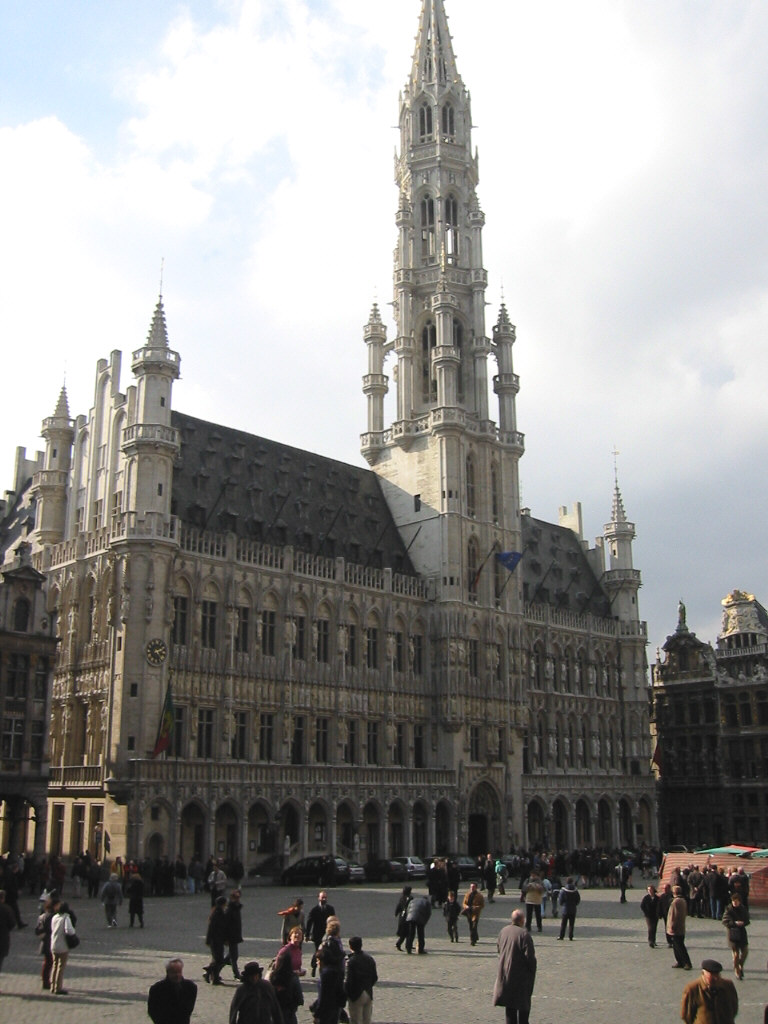 I really can't tell you what a typical Belgian is like. We didn't venture far from the tourist area so didn't really get a chance to meet any local people. But the ones we did see around seemed to look quite typically French.
Things to Know
All the main tourist attractions are within the centre of the city which is bounded by several large avenues into a more or less pentagon-shaped area. There are three stations in the city so before you arrive make sure you find out which station you need.
Hotels
Even though we went outside of the tourist season, it wasn't easy finding someplace to stay. Most of the hotels we called were fully booked so I suppose it's a good idea to make a reservation well in advance. We ended up staying at the Tulip Inn which was a standard business type hotel. It was 90 euros a night, including taxes and a good breakfast which was pretty good value.
Things to See and Do
In the short time we were there, we managed to:
- eat Belgian waffles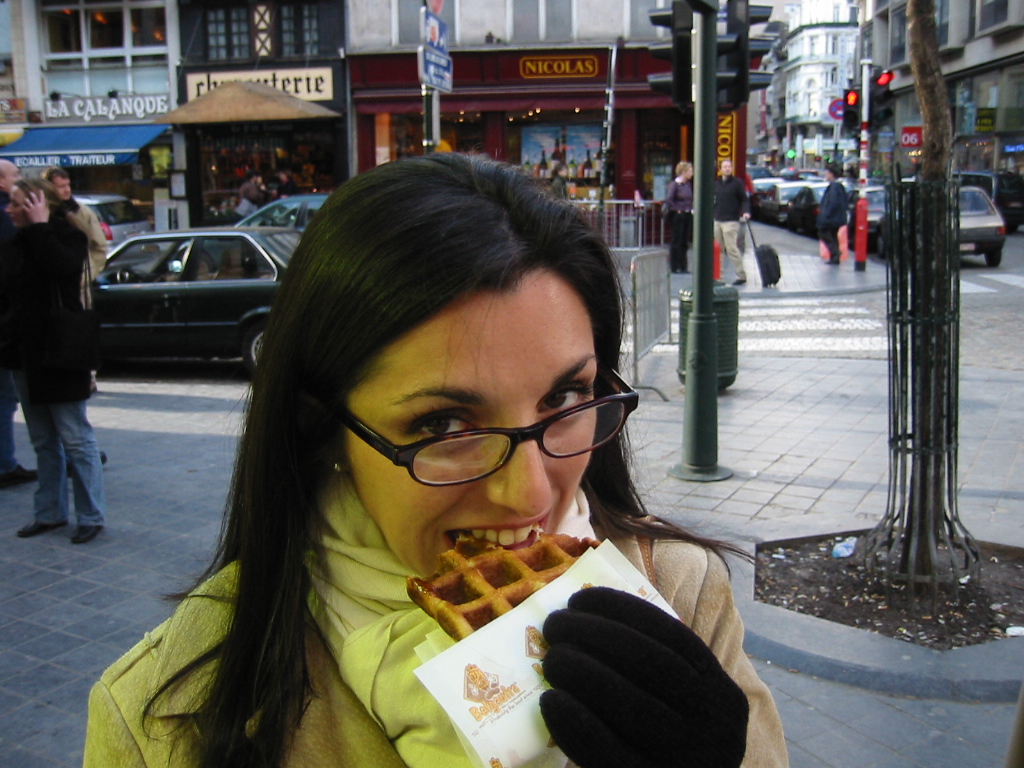 - drink lots of Belgian beer (Leffe dark was particularly tasty)
- wander around the city centre
There's a famous statue of a little pissing boy that we missed but one may want to check out if you like naked statues.
So we'd definitely recommend a visit to this city as we really enjoyed it. We hope to get a chance to explore some other parts of Belgium sometime soon!
Antwerp
Yay, we managed to make another trip to Belgium, though this was just a day trip to Antwerp.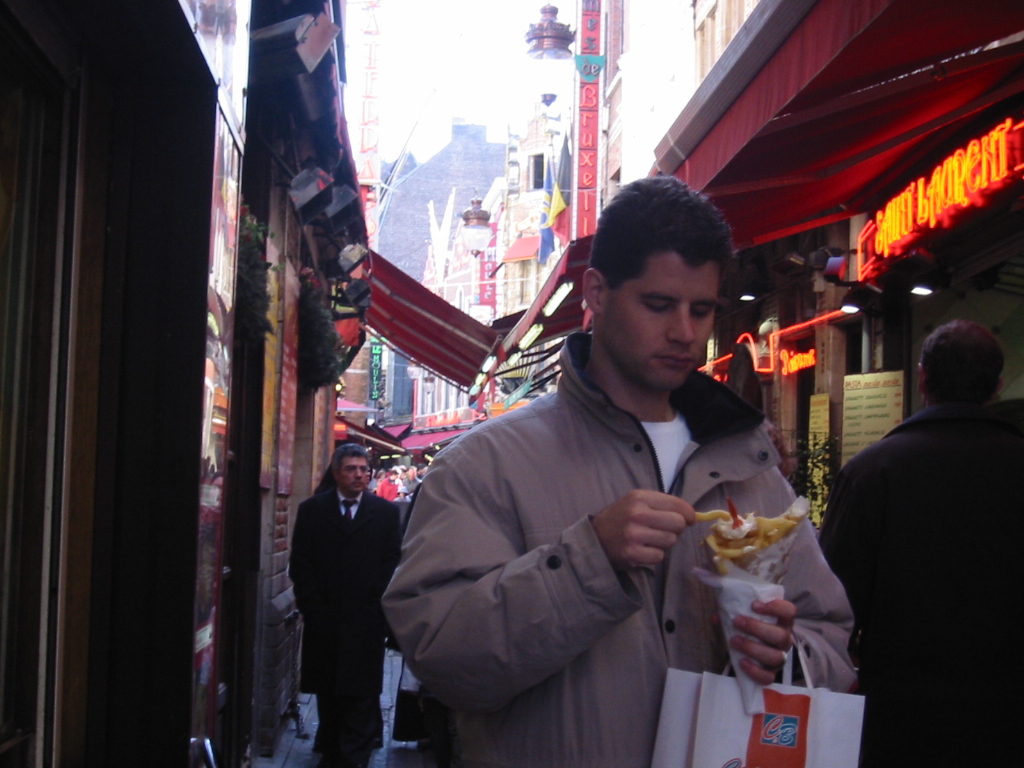 Ana and I agreed that we liked it even more than Brussels! It's a great city for strolling around watching people watch you. And drinking beer. Oh yes, and Ana reports that the shopping is fantastic.
4