After spending five weeks in this great country, we've decided that Australia is just like Canada, but with better weather! The similarities are actually quite striking, from the good roads to the social systems to the food to the friendly people. As a result, it is an extremely easy place to travel through. The only downside of this are the massive amounts of tourists, especially on the east coast but I suppose that is to be expected in a country with so many things to see and do. We were a little different from most first-time visitors to Australia as we have lots of Aussie friends who have told us all about their country over the years so we didn't have too many surprises while traveling.
The People
The Aussies are a great bunch - friendly, party hardy, down to earth. And they speak a great language featuring such memorable slangs as "beer-o'clock", "arvo" (afternoon), "tucker" (fo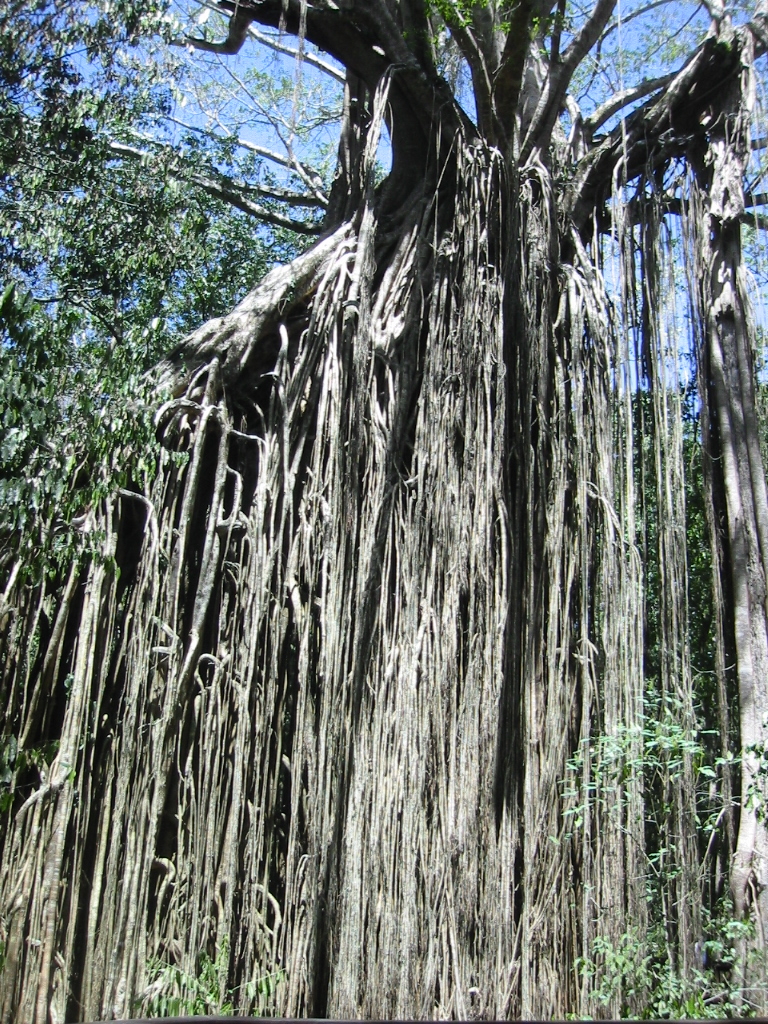 od), and the best of all "fair dinkum" (???). Anyone who knows Aussies knows that once you've made friends, you have a friend for life.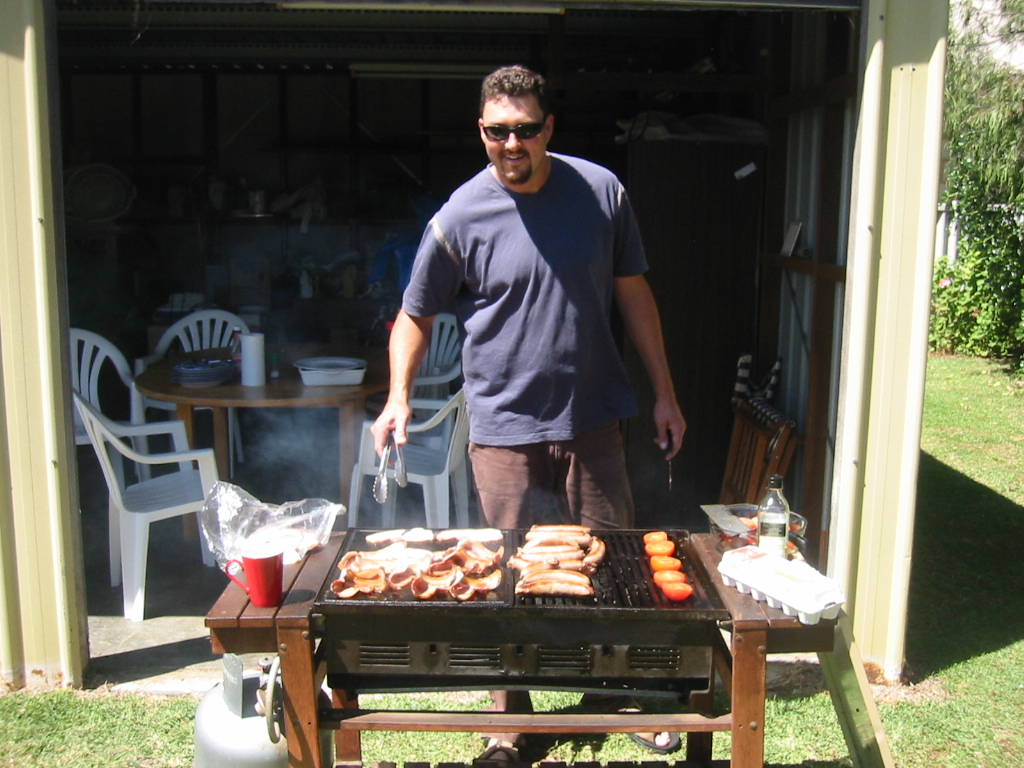 Things to Know
The currency is the Australian dollar and the bank notes are made of an unusual plasticy paper that is very durable and waterproof so you can take it with you surfing. One thing you need to know is that the country is HUGE and distances between cities can be great. Again, much like Canada! There are plenty of options for public transportation but can be a little pricy if you do not book in advance.
One more important thing is that tourists now need to get a visa before arriving in the country. It's called an ETA and can be purchased over the internet or through a travel agent
Where to Stay
As ever, the best place to stay is with friends so you can drink their beer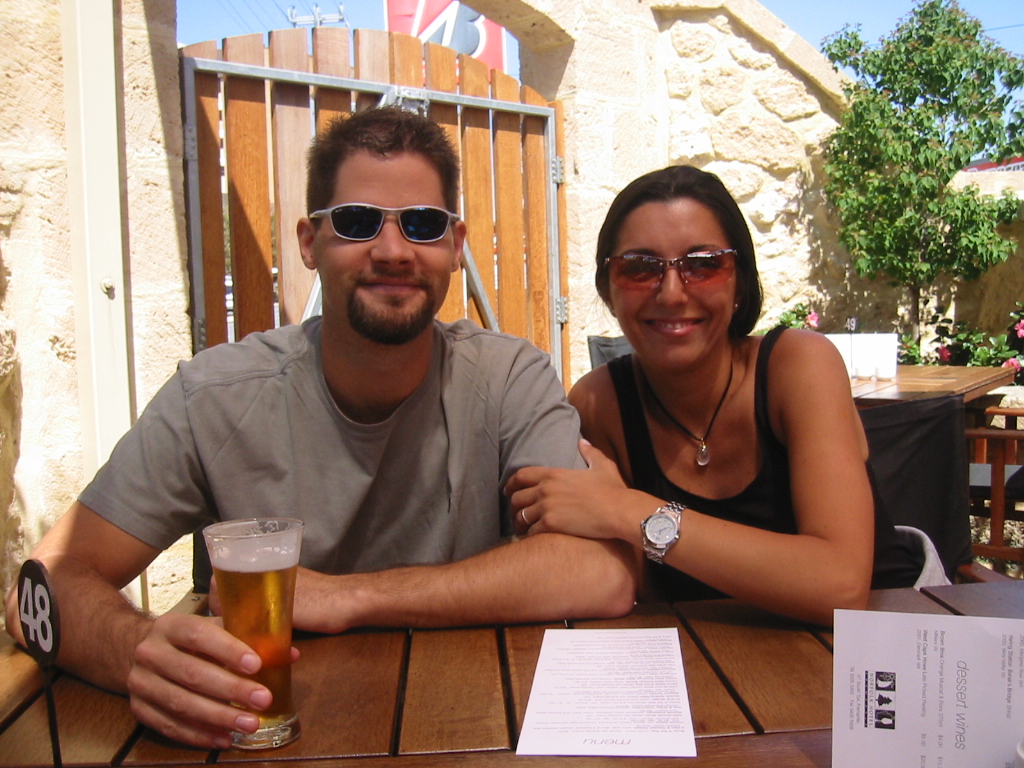 and eat their food. If you don't know anybody then you'll have to go for any of the other hundreds of "paying" options! We stayed almost exclusively in backpackers hostels and found that quality ranged from disgusting (bed bugs, lots of grime) to superb. It was usually better to choose a place that was a bit more expensive than the others to get a much better quality stay. In particular we found there to be a lot of bad hostels in Cairns. It's always best to ask fellow travelers where they have stayed and what the recommend.
Where to Eat
Due to the huge population of immigrants you can find pretty much any kind of food you like. We found restaurants to be more expensive than we were expecting, especially the alcohol. The bright side of this is that many of the restaurants are BYO (bring your own) so you can cut down the bill by picking up a bottle of wine or beers at a liquor store beforehand.
The only Australian cuisine we tried was kangaroos steks (delicious!!) and marron, which were a fresh water lobster found only in Western Australia and extremely tasty, especially on the barbeque.
Things to See and Do
The only limit to the things to see and do is the amount of time you have. In five weeks we saw some of the south part of Western Australia then flew to Cairns and went from there by bus to Sydney, stopping at various places along the way. So overall, we barely scratched the surface and yet spend five weeks doing it! So in planning a trip you need to realise that unless you have a year you will need to be selective in the places you visit. Here's a list of some of the things we did.
Squid Fishing Off Busselton Pier
Buy a squid jig, find a rod or just use fishing line, head down to the pie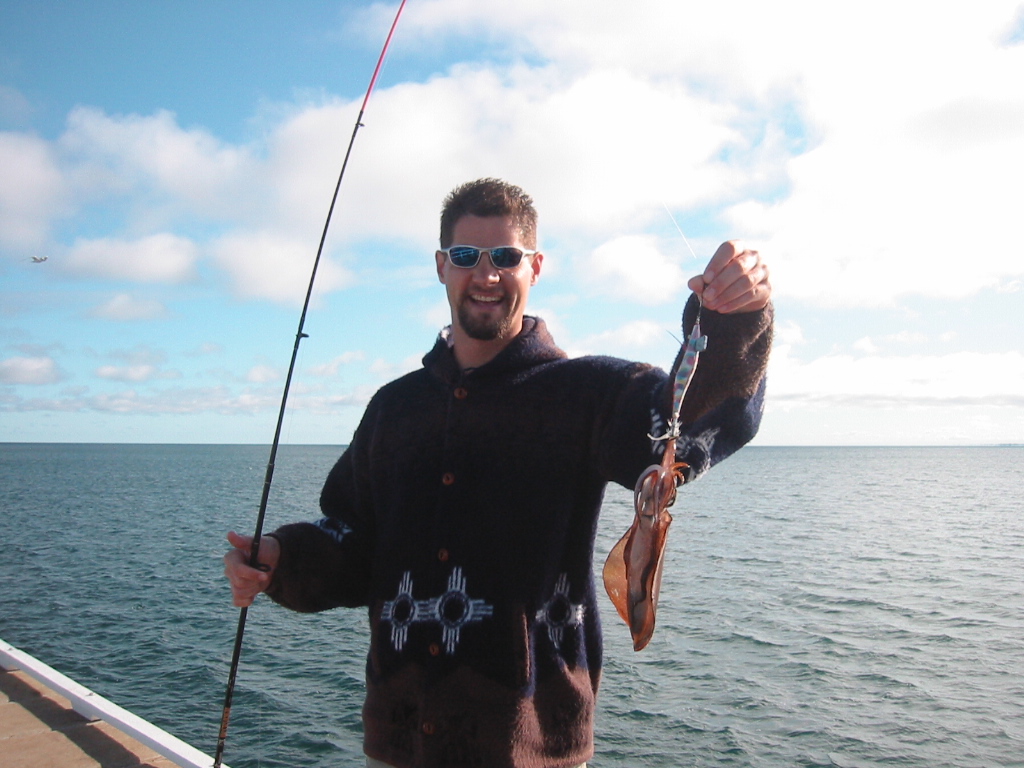 r and go for it! Our friend Jamie took us squidding a few times and we caught enough for a big feed of barbequed squid appetizers! If you haven't caught squid before, it really is an experience, especially when one of the little buggers blasts a load of seawater into your face.
Wine Tasting in Western Australia
There are many, many wineries in WA and many of these produce the highest quality wines in Australia. The best part is that all the ones we visited offered free tastings, often eight or ten varieties of wine. We usually bought bottles of the wines we liked the best, which the winery obviously appreciated, but it was not compulsory. We did not visit any other wine regions in Australia but I think that most of the other offer free tastings as well.
The Tablelands
This is an interesting area south west of Cairns in Queensland. We did a two day trip from Dreamtime hostel in Cairns and in this short time saw waterfalls, hiked through rainforest, went mountain biking to a lovely inland lake then for a hike and a swim, and canoed on a reservoir lake and saw several platypus. The h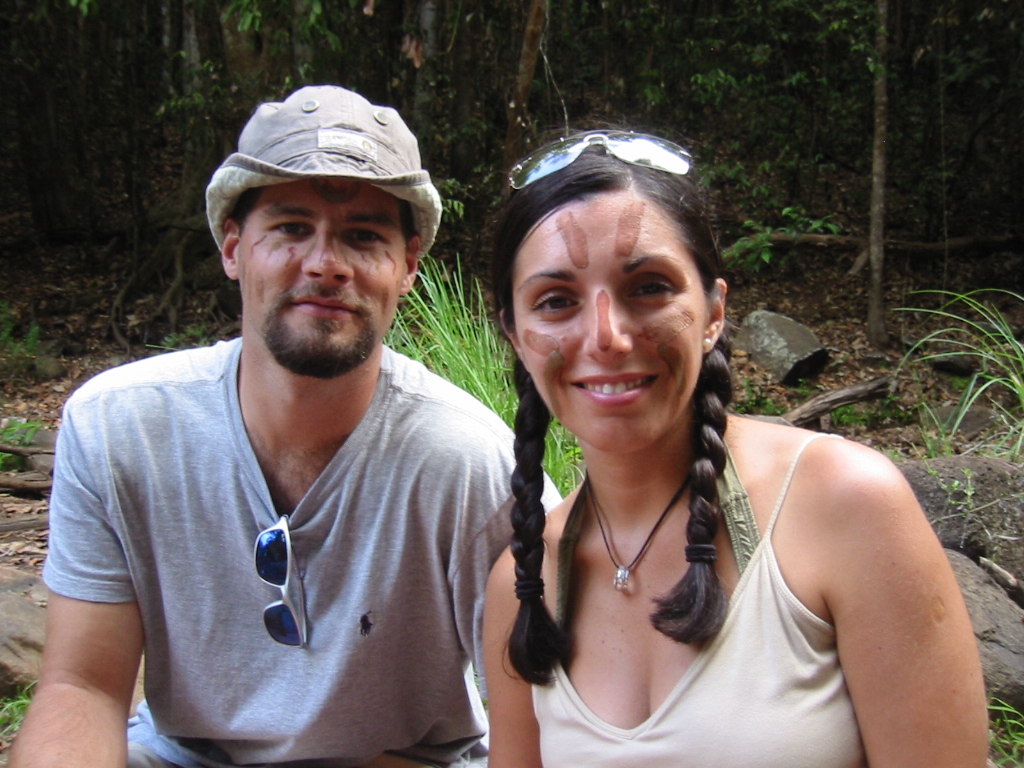 ostel we stayed at was called On The Wallaby and was in a town called Yungaburra. Lots of fun!
Sailing in the Whitsunday Islands
The time we spent sailing was the highlight of our trip to the east coast of Australia. We went sailing for a total of six days on a tallship called the Solway Lass and we will never forget it. The sailing charters leave from a town called Airlie Beach which is about halfway between Cairns and Brisbane. There are many, many boats you can choose from for a sailing tour ranging from a hundred year old tallship to the maxi racing yachts to speedy pontoon boats. The majority of the trips are three days though you can also do day trip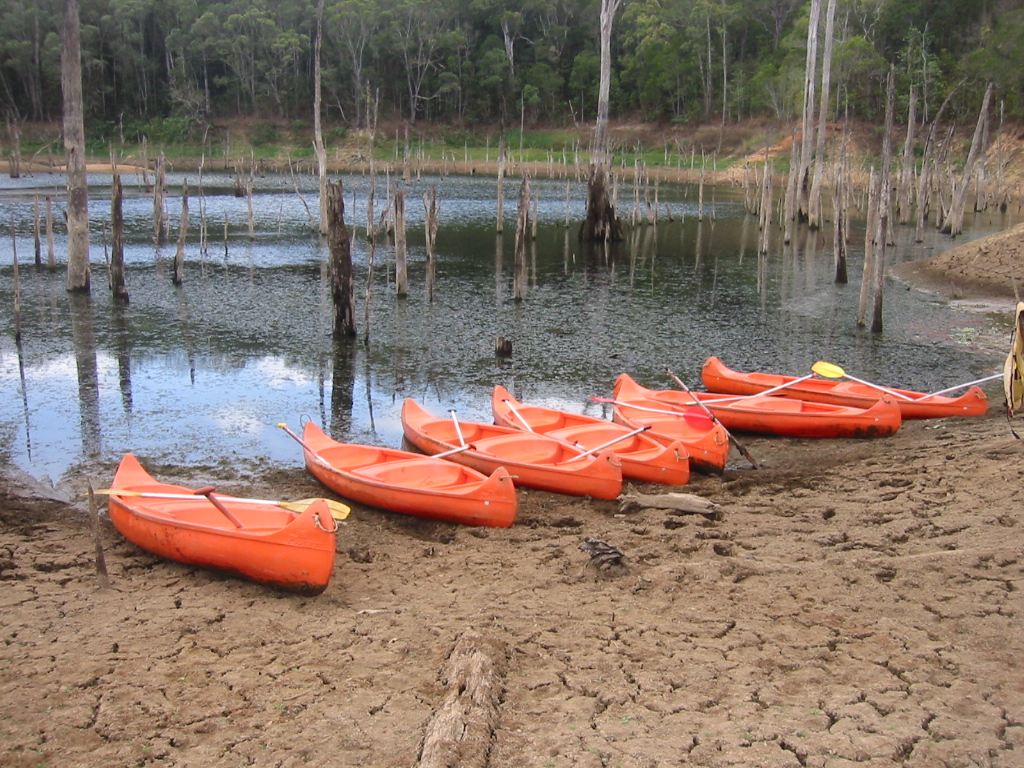 s. I think pretty much all of the boats offer snorkeling and many will also rendezvous with a dive boat sometime during the trip in case you want to go diving. If you want to see more about our amazing trip on the Solway Lass, click here.
Fraser Island
This is one of the must-do's in Queensland. Have a look at our Fraser Island page.